Rachel J Moore BDS, MDS Orthodontics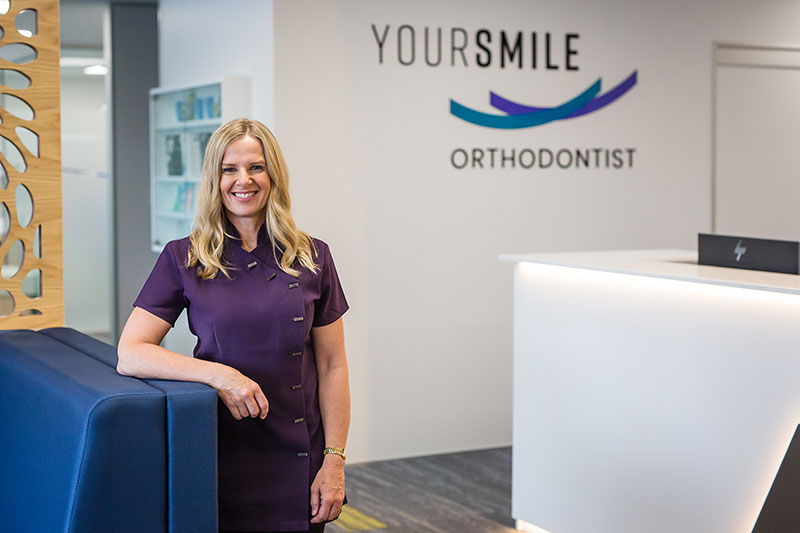 Registered Specialist Orthodontist
Having been brought up in Southland, Rachel attended Otago University, graduating as a dentist in 1991. Following three years in general dental practice, she gained a special interest in cosmetic dentistry and creating beautiful smiles. Orthodontics beckoned her and Rachel quickly recognised that "a little knowledge can be a dangerous thing", so she returned to Otago University for a further 3 years of study, graduating with a specialist master's degree in orthodontics in 1997.
Since then, Rachel has been in specialist orthodontic practice at Northland Orthodontics, now Your Smile Orthodontist, in Whangarei and also holds the position of Consultant Orthodontist at Whangarei hospital. She has been actively involved in the Northland branch of the NZDA, as well as various committees of the NZAO and has given regular presentations on orthodontics to Northland's dentists, dental therapists, and hygienists.
Rachel certainly understands how busy life is for families these days, with two teenagers of her own! When not busy improving smiles, she enjoys spending time with her family, particularly at Northland's wonderful beaches.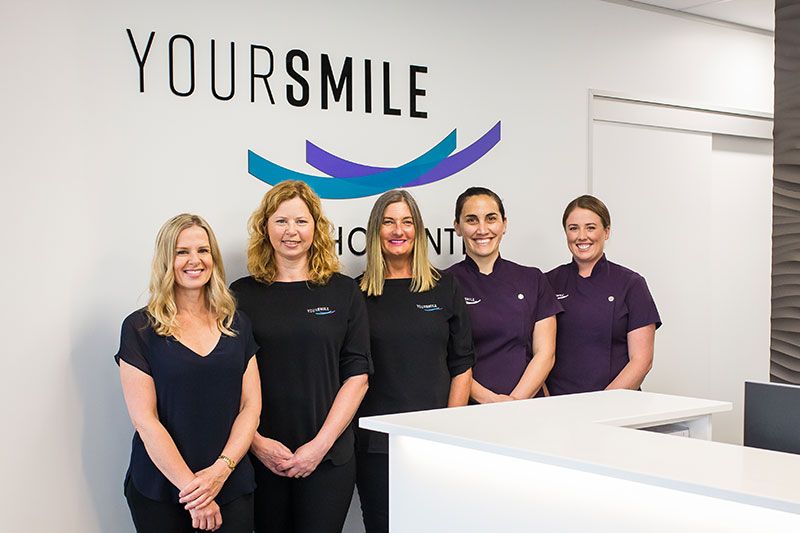 Olivia
Clinical Assistant
Early in 2019 Olivia joined Northland Orthodontics as a clinical assistant.  She is a fully trained and qualified dental assistant and has previously spent many years working in a general dental practice.  Olivia was keen to explore further opportunities in the dental industry and is enjoying expanding her clinical experience in orthodontics. Since joining our team, she has completed further training and has recently gained her Orthodontic Auxiliary qualification.
Before and after work hours, Olivia spends her time tending to her horses and competing at various horse events around Northland and beyond.
Sharon
Orthodontic Auxiliary
Sharon joined Your Smile Orthodontist early in 2022 after re-locating to Northland. She previously gained her training and qualification while working for an orthodontist in Hamilton and we are fortunate to have her as part of our clinical team.
Hayley
Reception
Hayley has many years of experience in the orthodontics industry and manages our front office, performs administration tasks and looks after our patient scheduling. She is usually the first person you will meet when you visit the clinic and gets to know our patients by name. You will also see her from time to time assisting in the clinic.
Hayley has a love for gardening, animals and the outdoors. She spends long hours enjoying her own oasis and exploring the many beautiful beaches we have in Northland.
Carolyn
Practice Manager
After spending many years working in the accounting industry, Carolyn joined Northland Orthodontics looking for a new challenge. She is responsible for the administration and financial management of the business, as well as assisting Hayley on reception.
She is enjoying learning the "world" of orthodontics and applying her administration skills to enhance systems and procedures to ensure the administration functions of the practice run smoothly.
Outside of work, Carolyn enjoys spending her time with family and animals in the country.